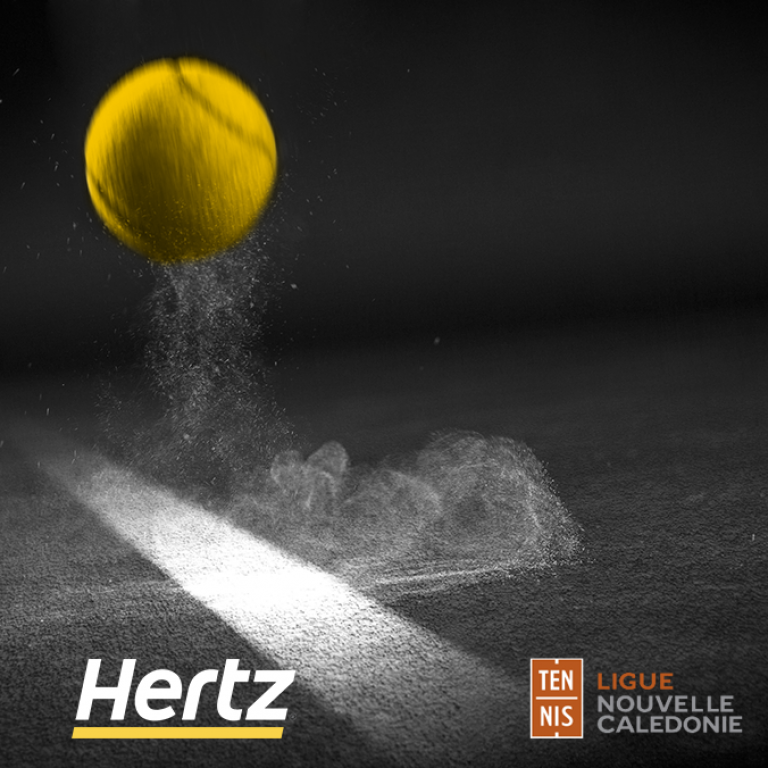 Hertz, partner of the Caledonian tennis league, offers to its members 15% exclusive discount.
A promo code, sent by email by The Caledonian Tennis League, allows any members to benefit from 15% on all of categories available on our website.
Offer is only valid for the license holder.
The license may be requested at the counter when renting with us.
With Hertz, let your passion drive you !