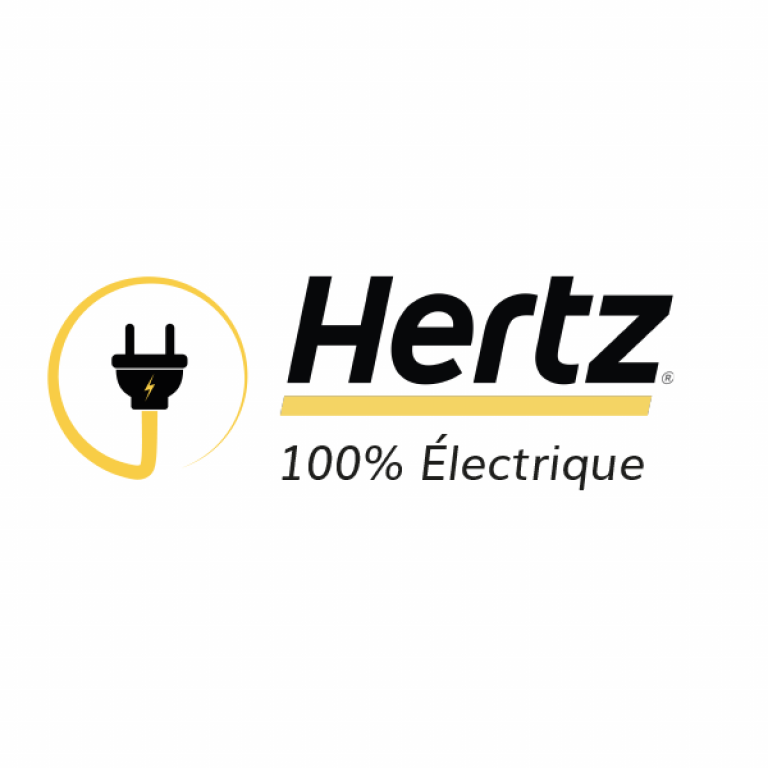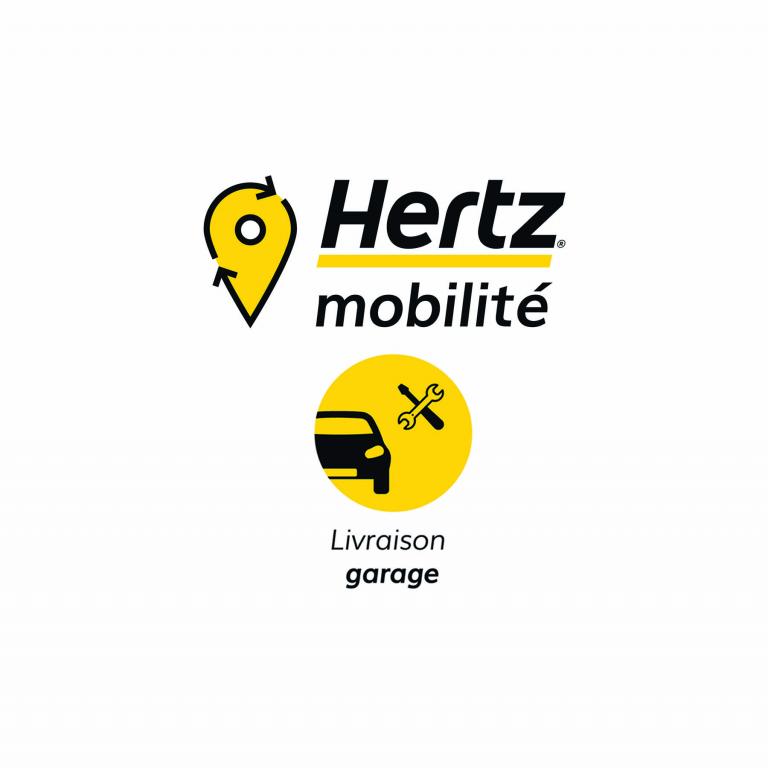 Hertz mobilité : livraison et retour à votre garage 7J/7
Hertz assure votre mobilité en cas de panne !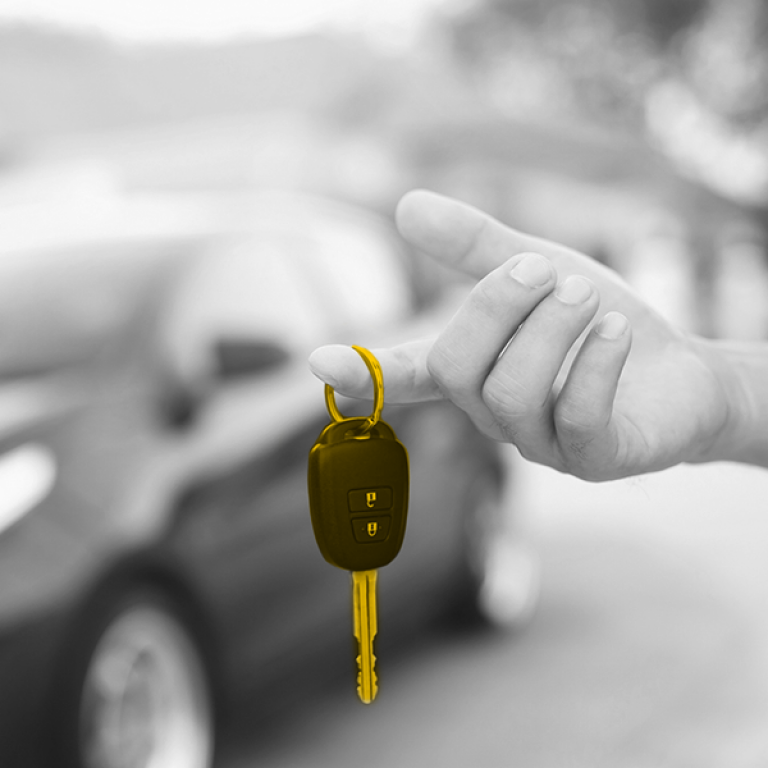 Home delivery service
Rent smart with Hertz !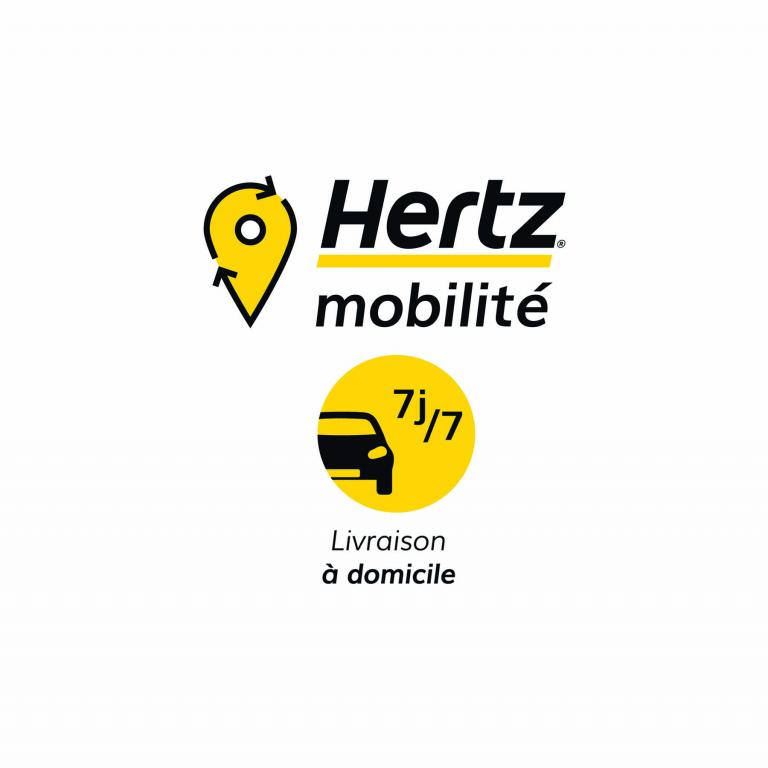 Hertz mobilité : Livraison et retour à votre domicile 7J/7
Louez malin avec Hertz !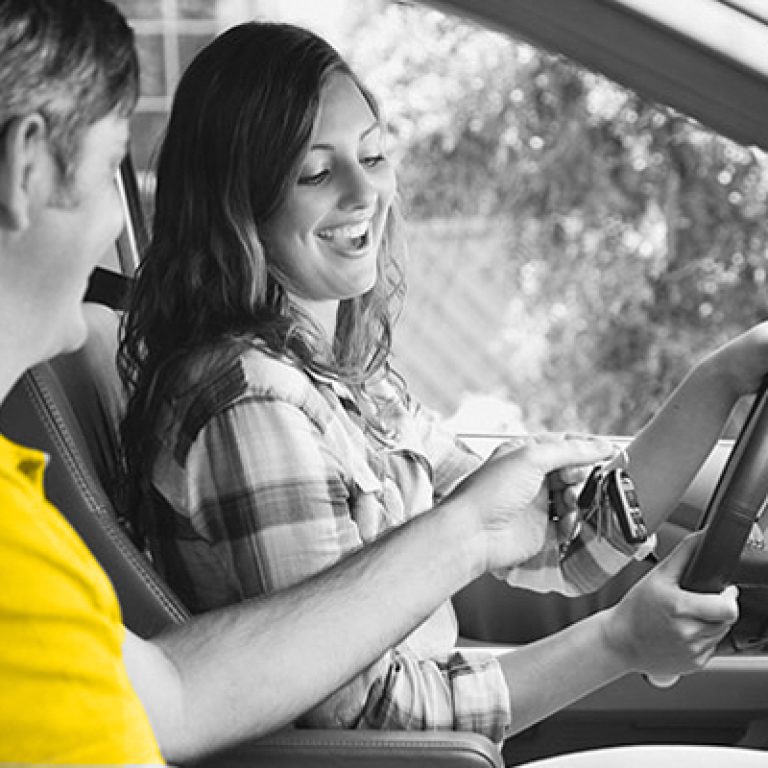 Free additional driver option
Enjoy our roads safely !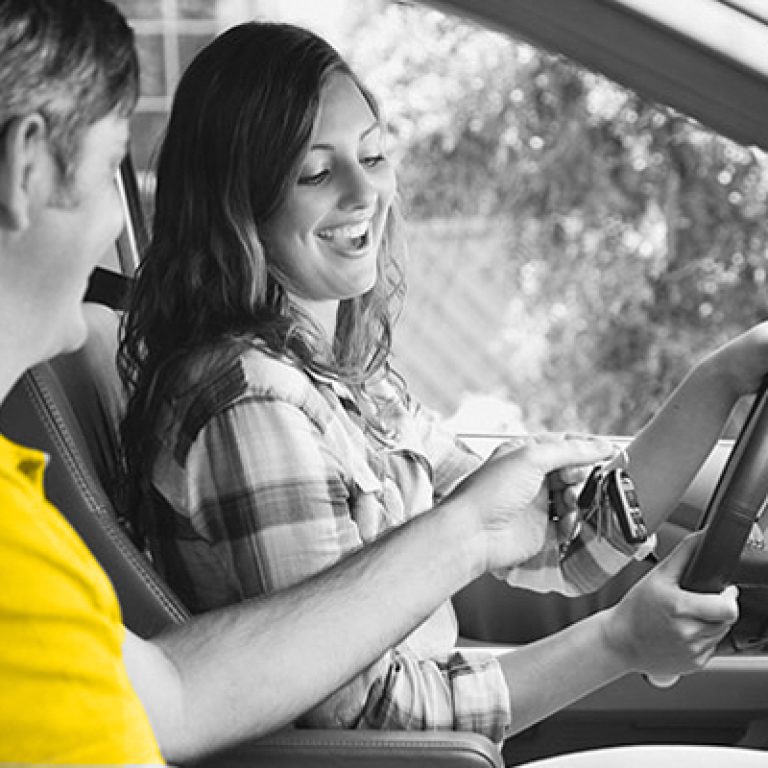 Conducteur additionnel offert
Profitez de nos routes en toute sécurité !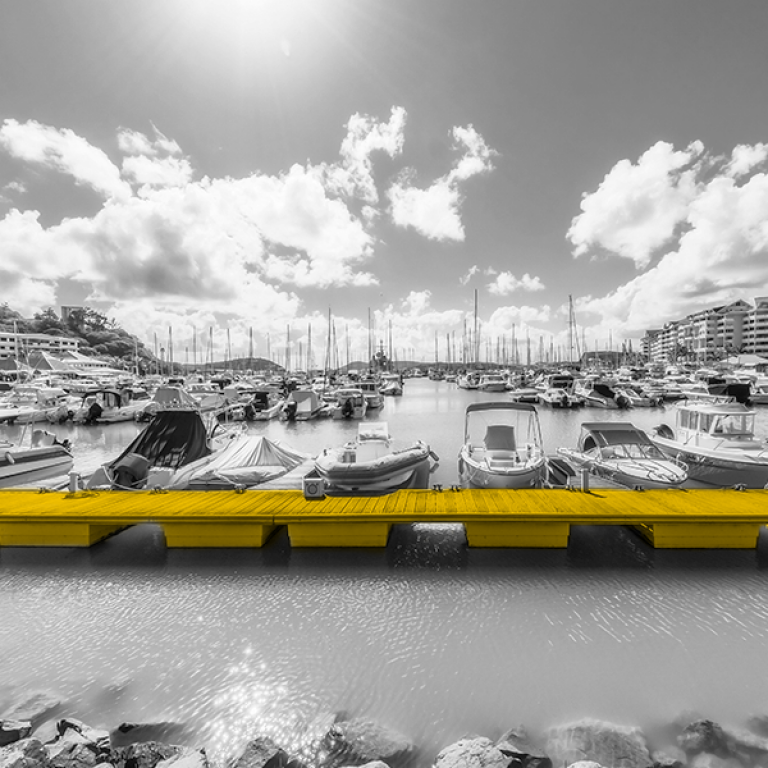 MARINA PORT DELIVERY SERVICE
Take advantage of our delivery service 24/7 !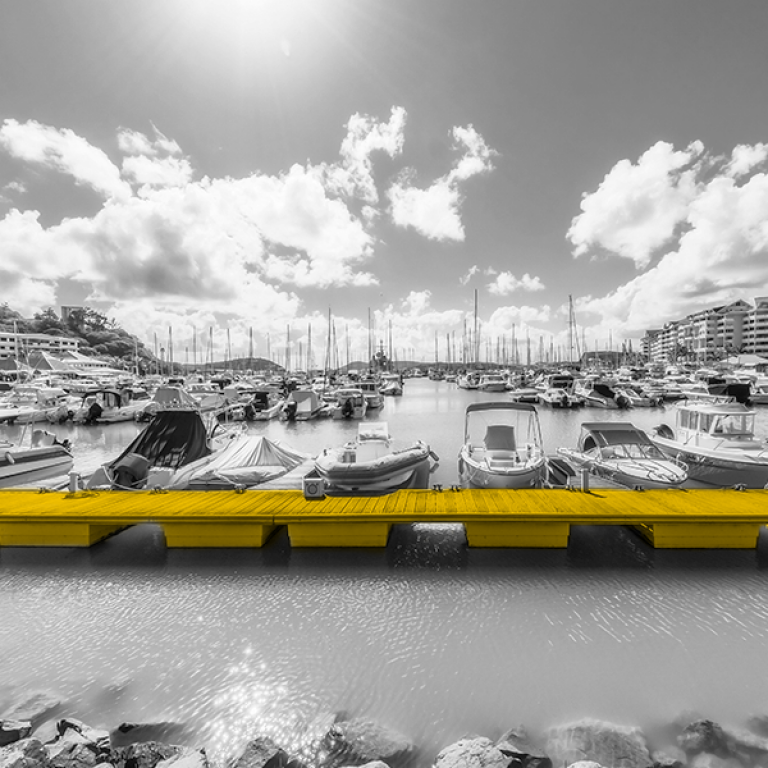 LIVRAISON PORTS DE NOUMÉA
Bénéficiez de notre service de livraison 7j/7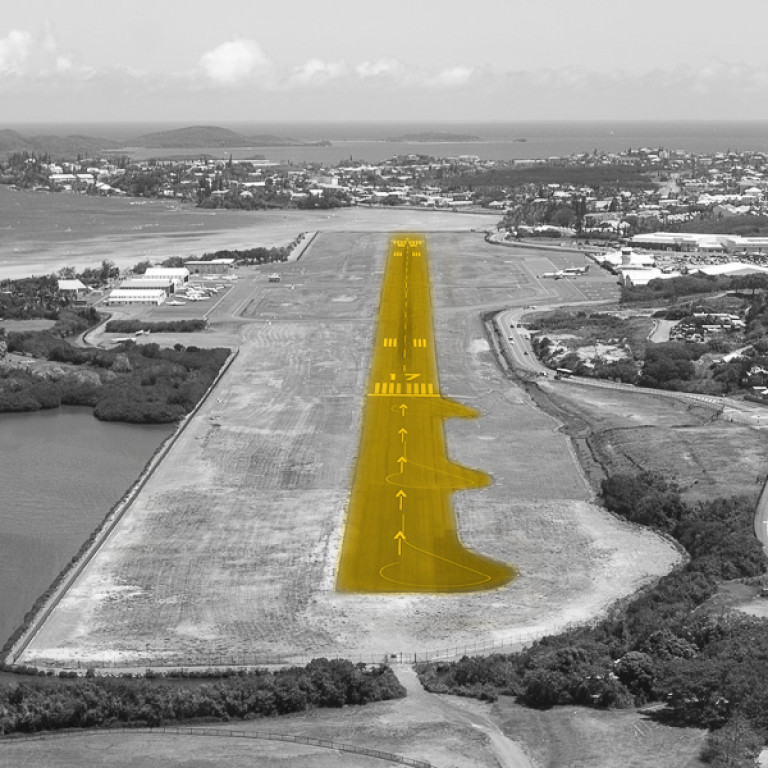 Hertz Magenta airfield Agency, delivery and return 7 days a week !